9 to 5 on the shelf. Sparkly drinks and clutchy clutches. Dainty food. Shiny things that jingle and jangle. High pitched banter. Naughty stories, laughter and hiccups. Another round? Cheers. What the men do and what they don't do. Jiggly bits and fitness resolutions. Wiggles, giggles and wobbles. Lipgloss and bathroom breaks. Dance circles. Cheek to cheek photos. Valets and aching feet. Reminiscing. Reviving. Reassuring.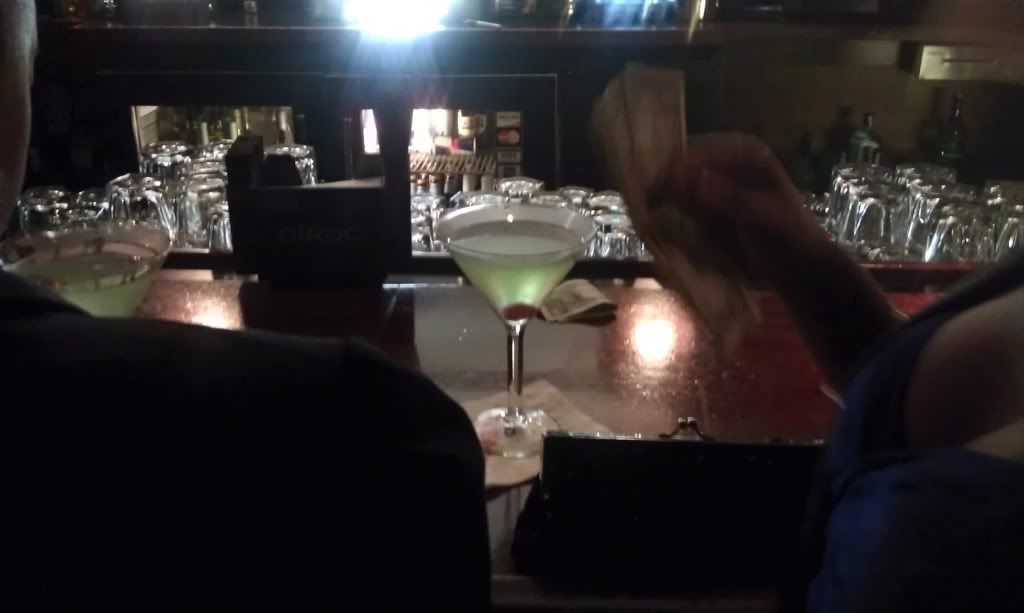 Dinner. Dancing. Girls night out.
You guys know I can never just say things simply right?
Hope you had a great weekend :)